Branding is a creative way of telling people about what you do, what you stand for, care about, why they should consider working with you and what to expect. After creating your product or starting a business, the next step is to build your branding identity.
Branding details everything about your business and how you can interpret it into a singular, memorable essence that anybody can easily remember and continuously associate with your business or company.
Take, for instance, McDonald's golden arches or the Olympics insignia's multicolour rings. Even the most straightforward image or symbol can convey meaningful associations.
There are three B's you need to be familiar with on your journey to achieving success: brand, branding and brand identity. They are related to one another but not the same.
Your brand is the perception of others about your company or business.
Your branding is the process of building and designing a memorable brand.
Your brand identity is the set of creatives that feed into the process of building your brand identity. It includes your logo, website and social media used to broadcast your values, message and purpose.
All of these B's have to work hand in hand. You can't have a brand without a brand identity, and you will never have a brand if you do not start branding.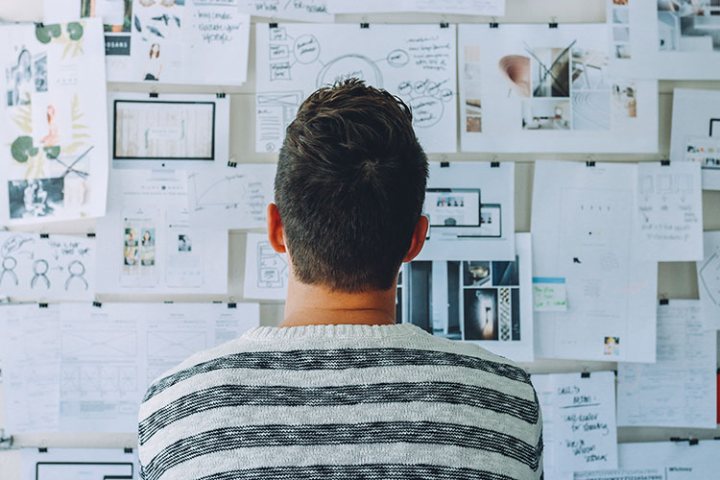 Define your brand by asking yourself these questions:
Who are you as a company?
What are your values?
What makes you unique from other brands?
Who is your ideal customer?
What is your brand's mission statement? What gives it a purpose?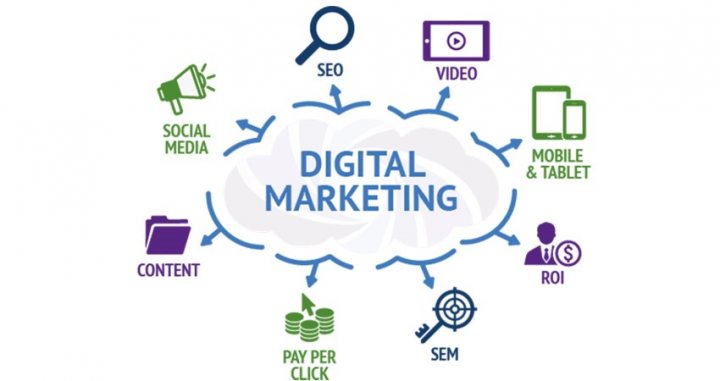 Defining who you are is your first step to building a meaningful brand. Below are nine essentials of a successful digital brand
Logo
Brand messaging
Social media
Online advertising
Influencer marketing
Digital branding is not all about selling your goods. It is about developing a loyal customer base, buying your products and also believing in what you do.
Bottom line: Keep things fresh, authentic and straightforward.