Video Editing has gone beyond cutting and joining footages, it's gone beyond syncing sound and rendering.
Let us take you by the hand and show you how to edit video, edit sounds, create powerful motion graphics and color correct your videos using
Adobe Premiere Pro
Adobe After Effects
Adobe Audition
And Davinci Resolve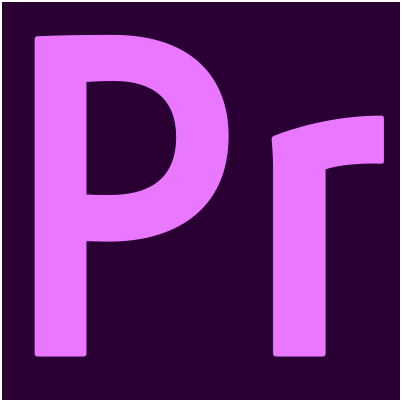 The most basic to advanced Video Editing Training in Lagos
Many people can edit videos, it takes great and professional editors to take footages from Red and Blackmagic camera and turn them into Cinema standard videos for Netflix, Movie Cinema, and DSTV Channels
Are you interested in an advance technique to Edit Music Videos, Blockbuster Movies and High End Commercials
This is the training for you.
2 Months of Practical Step by Step Video Editing Training
Hands on Practical - You must own a laptop computer with at least 8gb ram to be a part of this training Edit Braw footage directly from Blackmagic cameras and Redraw Footages from Red Cameras.
Color Grade and Colour Correct using the professional Node Software, Davinci Resolve